COMPANY
Be a culture creation
company that delivers new
entertainment to the world.
世界中に新たなエンタメを発信する
文化創造カンパニーへ。
In the entertainment field centered on esports, we will
expand people's lifestyles and become a "GATE" that
drives the expansion of the market.
With that in mind, we started.
esportsを軸としたエンタメ領域で、
人々のライフスタイルを拡張し、市場の拡大を牽引する"GATE"となる。
そんな想いのもと、私たちは始動しました。
COMPANY
OVERVIEW
Established

設立

December 2020
Capital

資本金

439.5 million yen (including capital reserve)
Number of employees

従業員数

293 (including part-time workers)
Location

所在地

Tokyo Tower Building 4F,4-2-8 Shiba-koen,Minato-ku,
Tokyo 105-0011,Japan.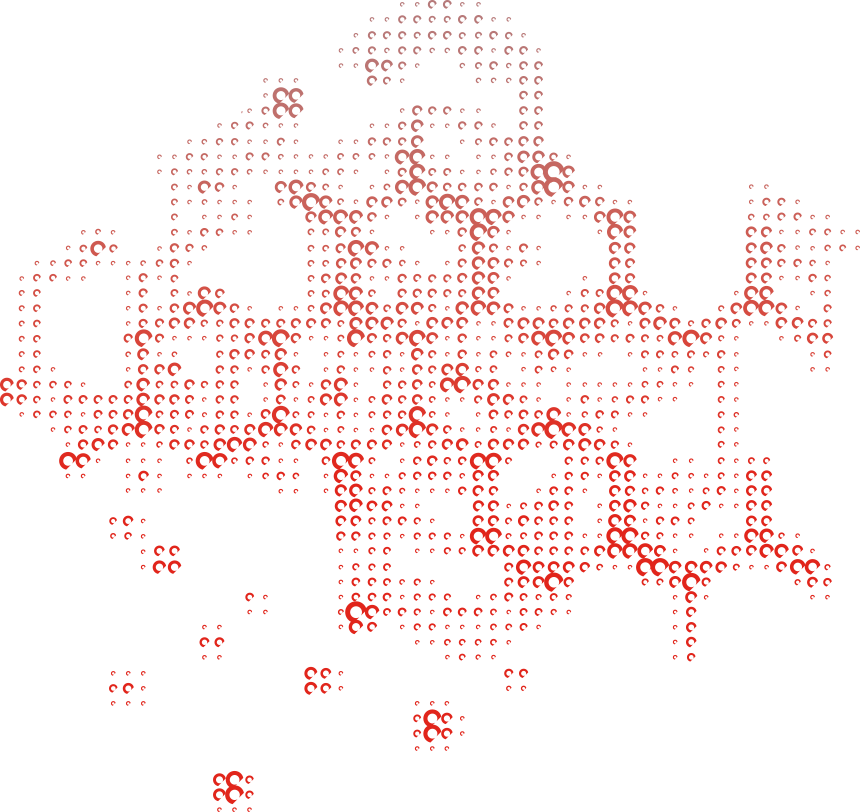 BOAD
MEMBER
Yasuo Hara
CEO
原 康雄 代表取締役社長
Worked in human resource planning and new business development at Recruit. Later, after serving as the representative of a company involved in facility development/operation, ranging from investment, development, and asset management, established TOKYO ESPORTS GATE Inc. in 2021. Based on his experience in new business development in both real and digital, leads the RED° project to promote Japan's eSports/entertainment culturue to the world.
Shiro Yamaoka
Independent Director
山岡 史朗 社外取締役
A sales consultant at Celebrix Holdings. In 2006, he joined balance Inc., where he was involved in the establishment of advertising agency, restaurant consulting, and sports management businesses. He has been providing solutions to various industries from food & beverage to construction, based on his advertising agency and consulting business. As a member of the executive committee of Tokyo Girls Collection, he has designed many projects from creative to promotion.
HISTORY
It is not only the facility that is created.
With the esports park at Tokyo Tower as the first step,
A series of new offline and online experiences that expand the concept of entertainment.
As a source of new culture,
We will expand the entertainment economic zone of RED° from Japan to the world.
東京タワーのesportsパークを第一歩として、
エンタメの概念を広げる新体験をオフライン/オンラインで次々と。

新しいカルチャーの発信源として、
RED°のエンタメ経済圏を日本から世界へと広げていきます。