SUSTAINABILITY
VISION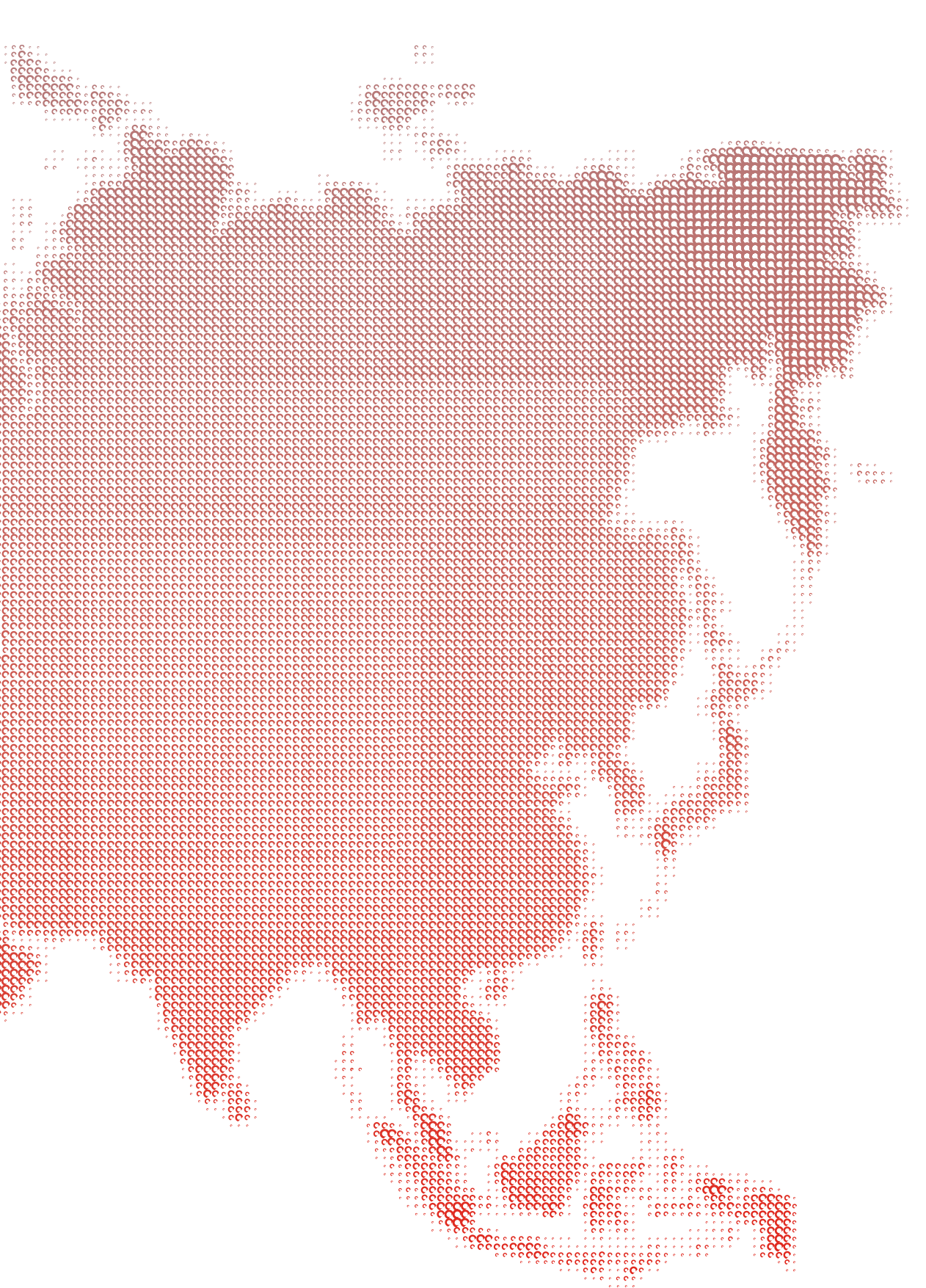 With "NEXT JAPAN",
the future of society will be wellness.
「NEXT JAPAN」で、社会の未来をウェルネスに。
We pursue SDGs unique to us by developing a business
that disseminates Japan's diverse culture to the world as
"NEXT JAPAN", including e-sports/entertainment. Through
the development and operation of next-generation esports
facilities and the fostering of digital platforms, we will
promote actions step by step that will contribute to a
better life for people and society.
eスポーツ/エンタメをはじめとして、日本が誇る多様な文化を
「NEXT JAPAN」として世界に発信する事業を展開する、
私たちならではのSDGsを追求。
次世代のeスポーツ施設の開発・運営や、デジタルプラットフォームの醸成を通じて、
人々と社会にとって「よりよく生きる」ことに寄与できるようなアクションを、 一歩ずつ推進していきます。
・Facility management that pursues energy efficiency.
エネルギー効率を追求した施設運営
・In-facility hardware design and content deployment using materials with low environmental impact.
環境負荷の低い材料を採用した施設内のハード設計やコンテンツ展開
・Providing new educational opportunities that combine entertainment elements.
エンタメ要素をかけ合わせた新たな教育機会の提供
・Creation of jobs and careers through the expansion of the esports/entertainment market.
esports/エンタメ市場拡大による雇用やキャリアの創出
・Supporting the production of esports/entertainment players that transcend attributes such as gender, age and nationality.
ジェンダーや年齢や国籍など属性を超えたesports/エンタメプレイヤーの輩出支援
・Revitalize facility contents by actively introducing the latest technology.
最新テクノロジーの積極導入による施設内コンテンツの活性化
DIGITAL PLATFORM
デジタルプラットフォーム
・Contribute to social economic growth by creating a unique token economy.
独自のトークンエコノミー創出による社会的な経済成長への寄与
・Promotion of new industries such as NFT and Metaverse.
NFTやメタバースなどの新規産業の推進
・Creation of a cross-border community in which anyone can participate.
国境を超えた誰もが参加できるコミュニティの創出
・Expanding the circle of giving back to society through co-creation with business partners in each field.
各分野の事業パートナーとの共創を通じた社会還元の輪の拡大
・Active participation of personnel with diverse backgrounds and backgrounds in management.
多様な経歴やバックボーンをもつ人材の積極的な経営参画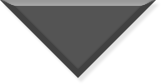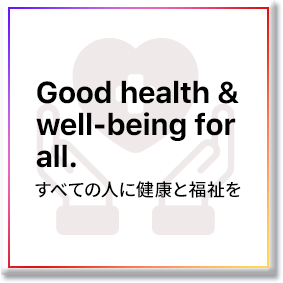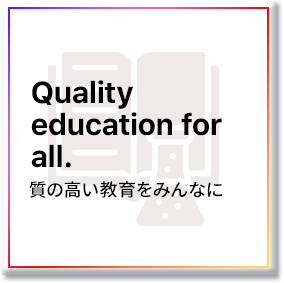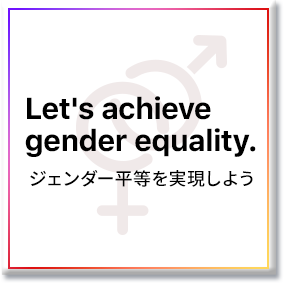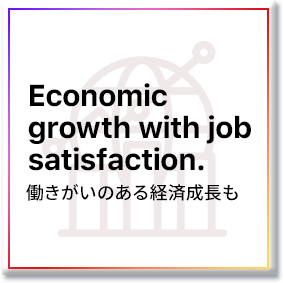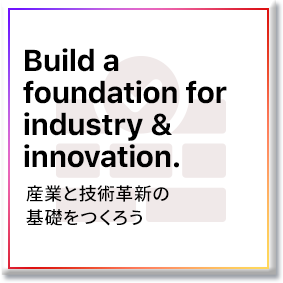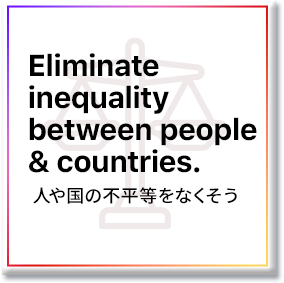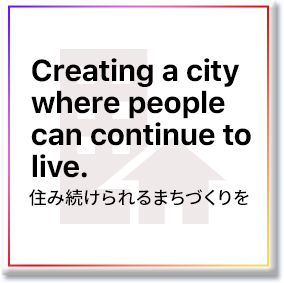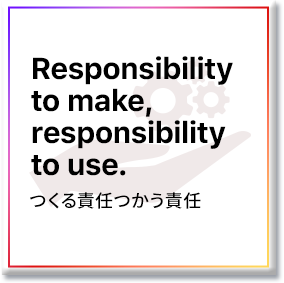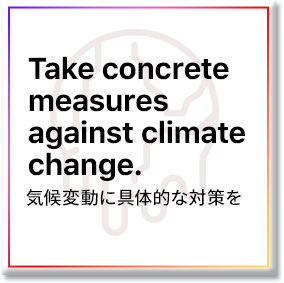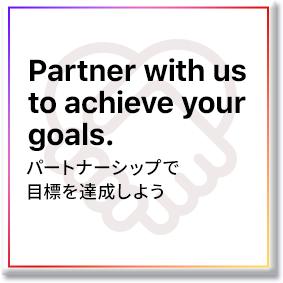 We have developed the RED° EDUCATION PROGRAM with the aim of fostering the ability of children to actively cooperate with others in a variety of rules and environments, and to cultivate their "thinking skills" to confront problems and come up with solutions on their own. I'm here.
子供たちがさまざまなルールや環境の中で他者と積極 的に協力することや課題と向き合って解決策を自ら導き出す「考える力」を養うことを目的とした 『RED゜EDUCATION PROGRAM』を展開しています。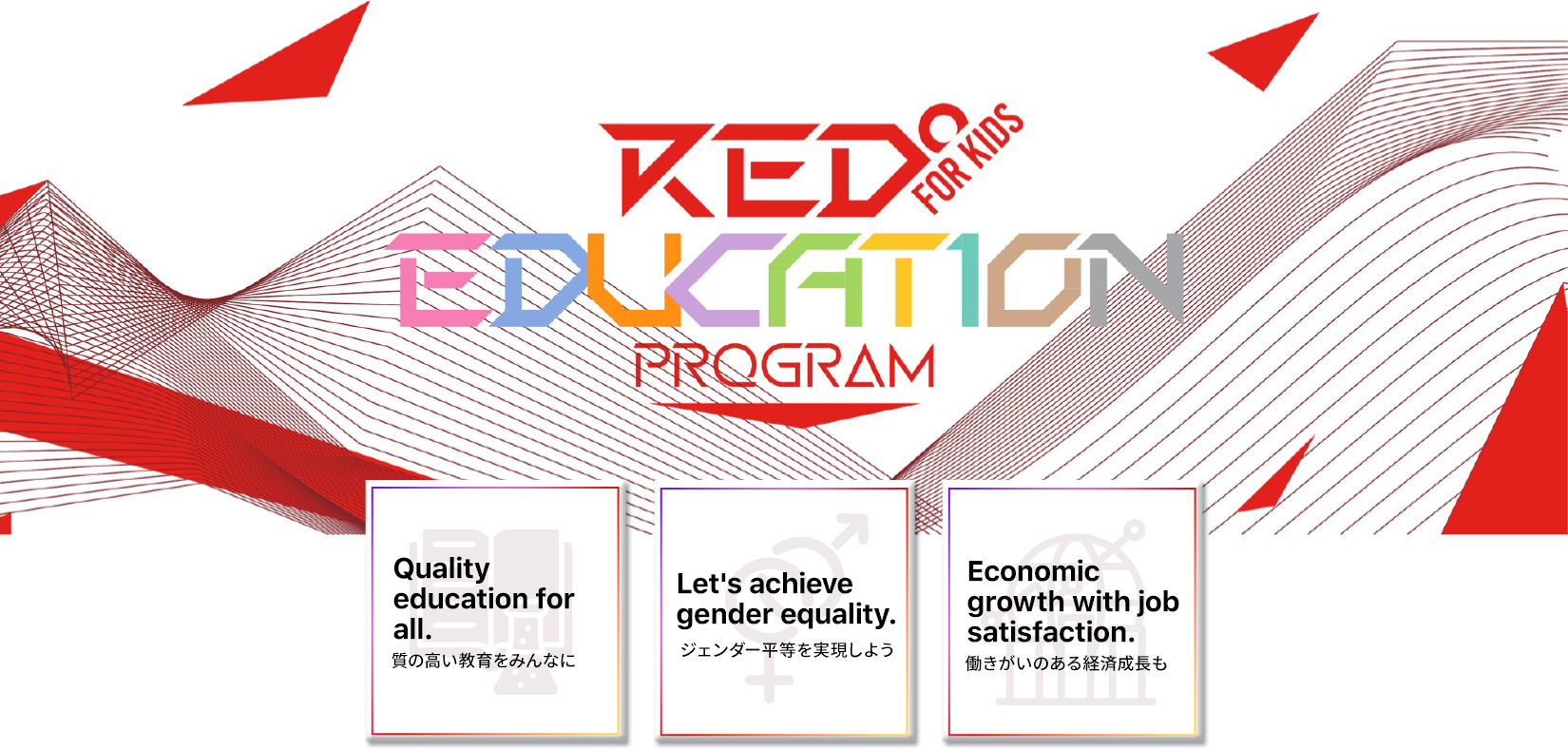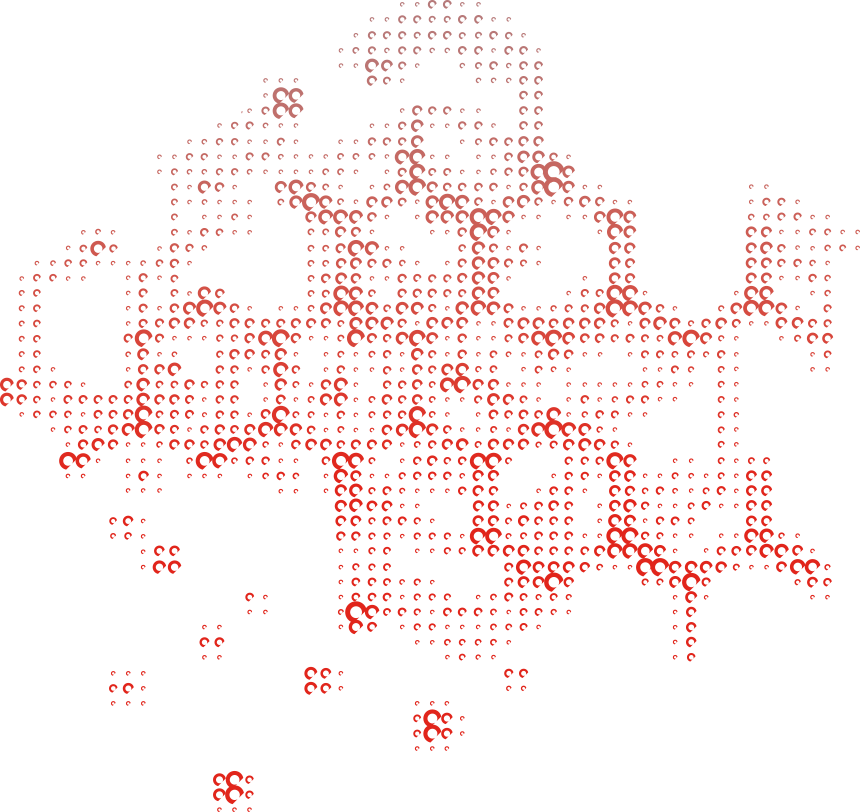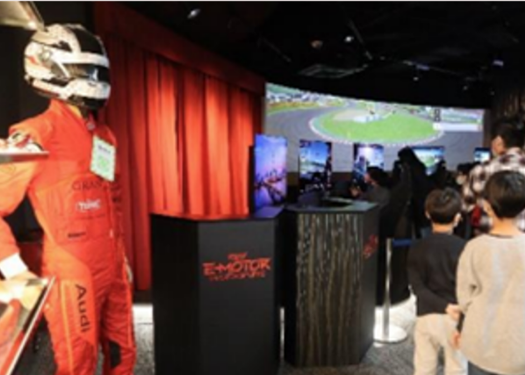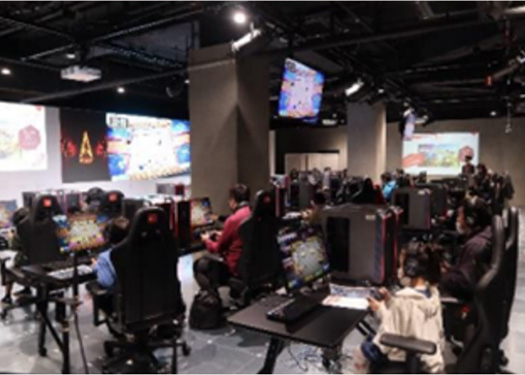 An event for students enrolled in elementary and junior high schools in Minato Ward held from April 2nd to 3rd, 2022.
2022年4月2日~3日実施の港区立の小・中学校在籍生徒と向けイベントの様子。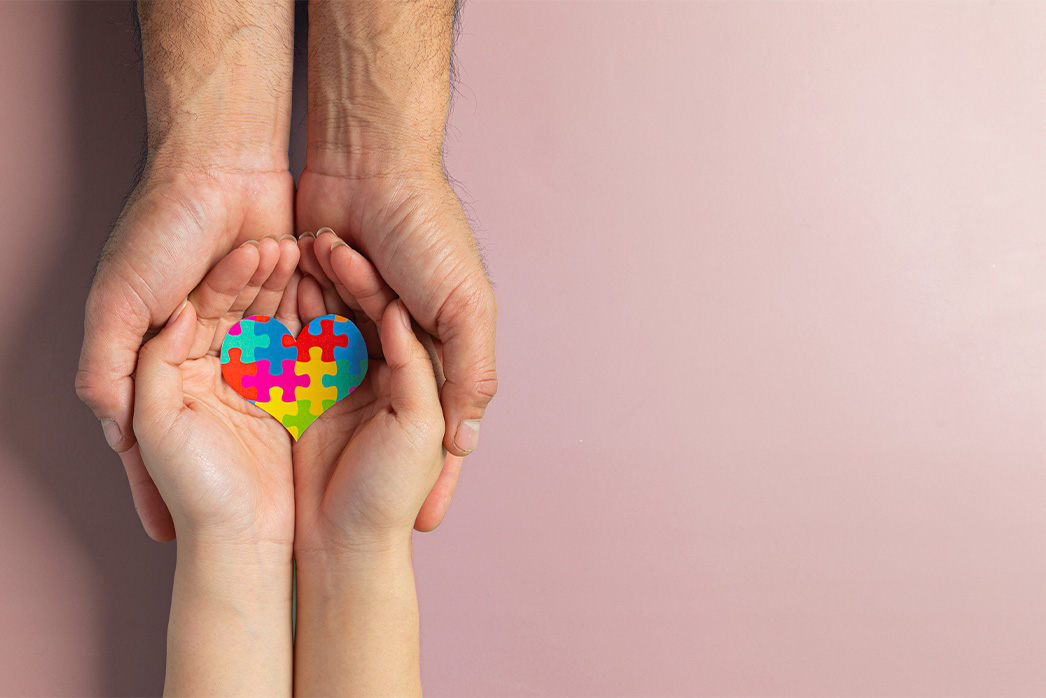 In the future, we will continue to provide society with opportunities to learn while enjoying games from the unique perspective of RED°.
今後さらにゲームを楽しみながら学びを得られる機会を、RED°なら ではの目線から社会に届けていきます。